What We Do
RAW Giving has helped thousands of people with the work we have all done together. Our mission to help those in need is guided by one universal statement: all human life is created equal.
Much of our work is designed to create sustainable loops that save and improve more and more people's lives with each passing day. Helping people in the present is very important but equally as important is helping them create their own brighter future.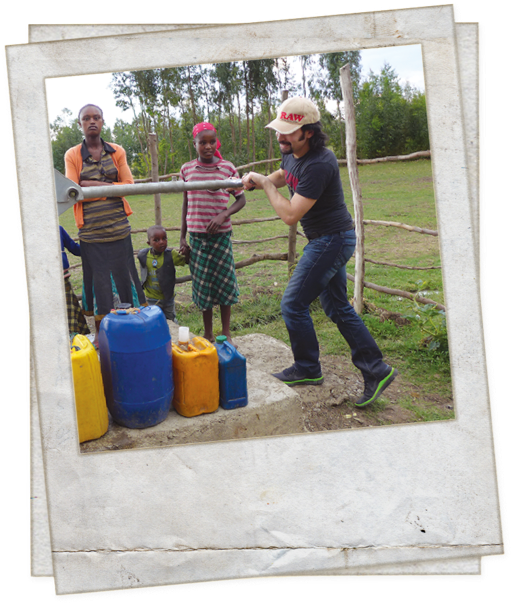 How We Do It
RAW has donated millions of dollars to extremely worthwhile causes and projects. We use the same innovative, authentic long-term mentality that made RAW such a tremendous success towards making sure our philanthropic projects achieve the same huge levels of success.
In short, we make sure our projects RAWk!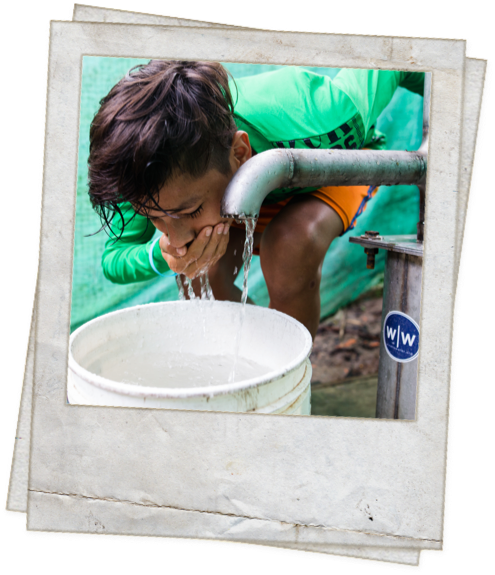 Who Are We
RAW Giving is the name for the philanthropic arm of RAW Rolling Papers, HBI, its founder, Joshua Kesselman and our fam.
Dale Mercer, Key Project Coordinator for RAW Giving, has been instrumental in the RAW Water Well Projects as well as countless other humanitarian projects.
RAW Giving would also like to thank everyone at RAW & HBI. RAW Giving would not able to improve the lives of others without your tireless contributions.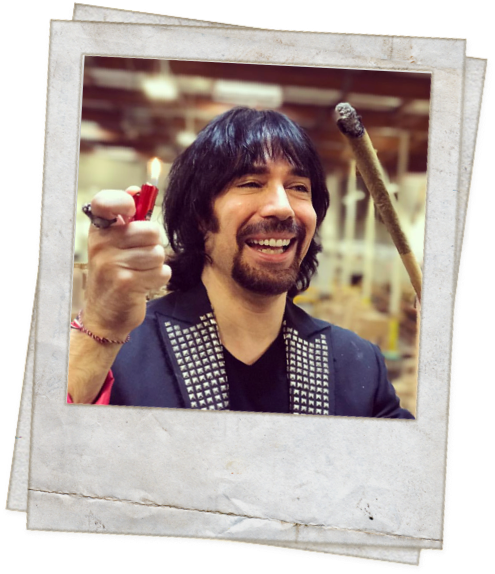 Our Greatest Accomplishments

Supplied hundreds of thousands of meals to malnourished children.
Dug many deep bore water wells in Ethiopia where the locals were dying from draught.
Refurbished and repaired 13 defunct water wells in Uganda as part of the RAW LUCKY 13 water well project.
Helped Furnish thousands of microbe water filters for emergency water after the recent hurricane disasters.
Key sponsor of an orphanage (and community outreach programs) in Bali, Indonesia.
Created and funded a CONNECT AFRICA permaculture course that taught community leaders to reclaim water and harvest crops year long to ensure food access.
Sponsored and established many Sustainable Living Groups (SLG or SHG) that build successful communities in impoverished areas in Africa.
Developed, created and installed a large-scale water well and distribution system to service Mother Teresa's main hospital in Addis Ababa, Ethiopia.
Developed, created and installed an intricate water filtration project for Mother Teresa's second hospital in Afar (this project we were able to accomplish in a record 5 months because the Sisters pleaded with us that they had no water and the locals were perishing every day of thirst).
Executed a deal to help buy/protect 3,000 acres of the Sumatra Rainforest with Rainforest Trust to help protect Sumatran Tigers, Orangutans, Elephants and many more rainforest creatures.
Donated and fundraised millions of dollars to our various causes with your help!
Our proudest accomplishments are what we did for the Mother Teresa's hospitals in Ethiopia. In 2015 we redid her well at the main hospital in the capital and in 2016 we built a solar and wind powered water treatment plant at her second hospital in Afar. More recently we have taken on additional projects (some of which are now completed) and should have even more of her facilities with fresh clean water by the end of 2020!

Can You Help?
If you're supporting RAW Rolling Papers, then you already have helped us achieve our mission!!
RAW Giving is a self-funded organization, which means we do not take donations. We back humanitarian projects with funds made through normal business operations by RAW Rolling Papers and HBI International.
We have only been able to do all of this because of the tremendous loyalty and support of the RAW community. YOU are responsible for these wells as much as we are.
So, from all of us at RAW Giving…
Thank You!