RAW Giving has helped improve the lives of thousands of people through charitable work that is guided by one universal statement: all human life is created equal. If people are dying of starvation and thirst 10,000 miles away, or 1 mile away, their needs are equal and we must help them.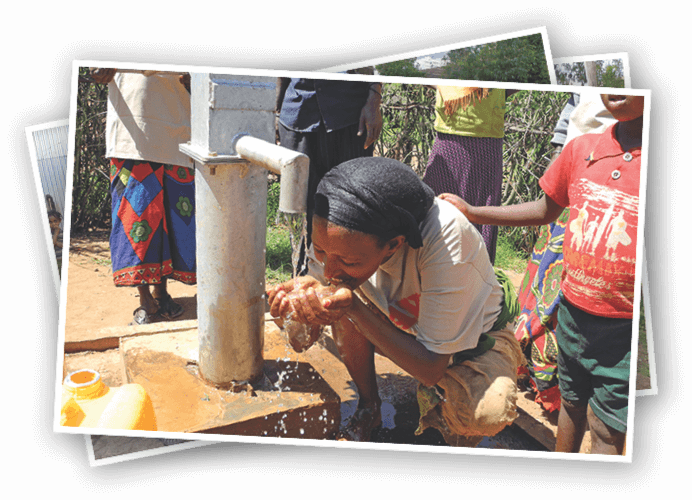 Since the beginning, RAW and our fam have donated millions of dollars to our partners for projects that make life-changing differences in places that greatly need it.
We aspire to provide the greatest impact possible with our resources & to improve the lives of thousands with access to basic needs. We practice Entrepreneurial Philanthropy to create sustainable economic loops in the communities we serve, helping people today to have a brighter future tomorrow.